Traffic Planning & Engineering
Understanding traffic and the effect it has on the road network and how changes in land use and the road network itself can impact an area needs to also include an operational viewpoint.
With Ludian's extensive experience in operations, we bring this missing dimension. Ludian adds the real-world element of fully understanding how the transportation network actually functions, ensuring any recommendations bring a sustainable improvement.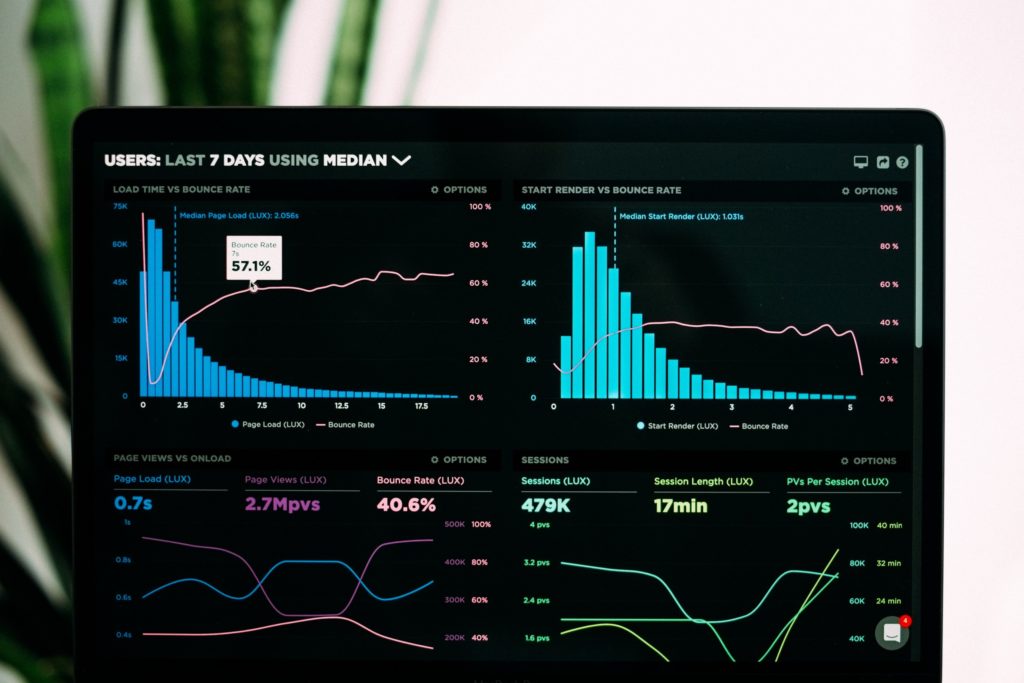 Data Analysis
Gathering the data is one thing, evaluating it and creating meaningful output is another. Ludian's expertise as a full-service consultancy allows for in-depth understanding and analysis to make insightful suggestions and solutions.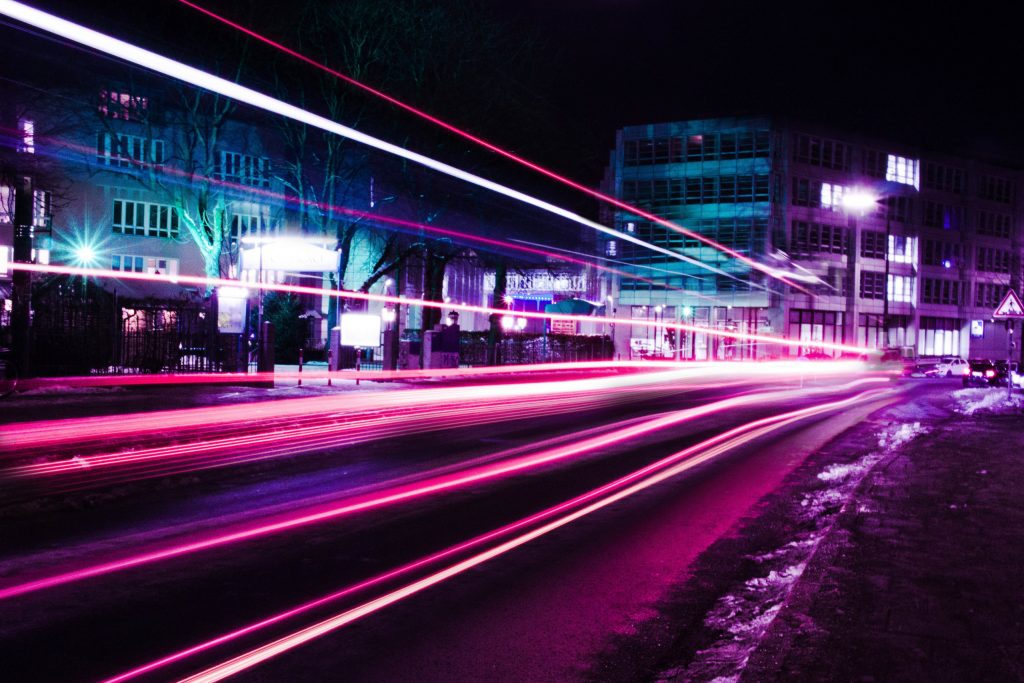 Modeling
Creating a model an effective way to display the output of captured data, fully understanding the model in different conditions, and how it operates in the real environment is the true view. Ludian will help you visualize the real picture.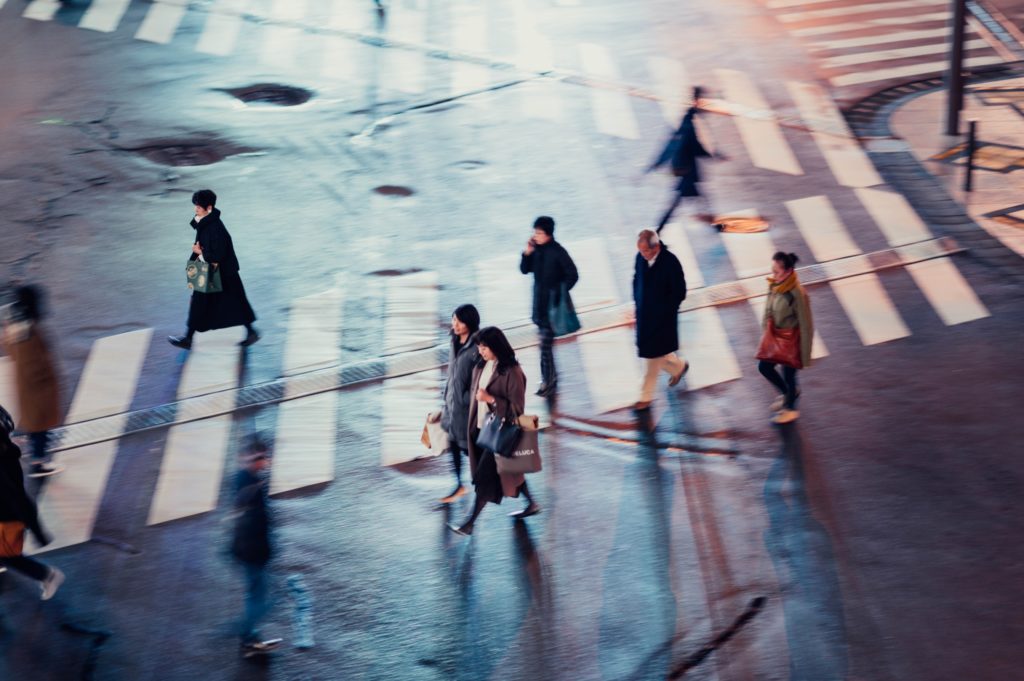 Pedestrian Safety
When planning transportation for the future, safety is always a top priority. Utilize Ludian as a resource to build adaptive solutions that maximize efficiency while creating a safe environment for pedestrians.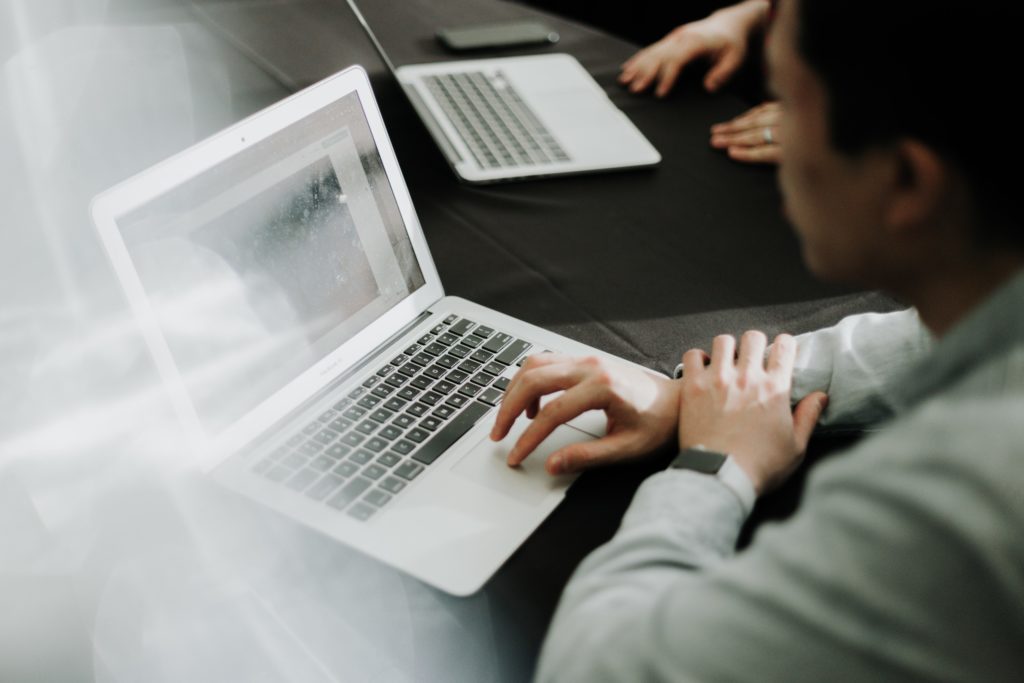 Research and Development
Understanding all the solutions available to you is a time consuming and disruptive process. Let Ludian use its experience and network to research and develop solutions that will increase your productivity and create new ways to deliver the right solution.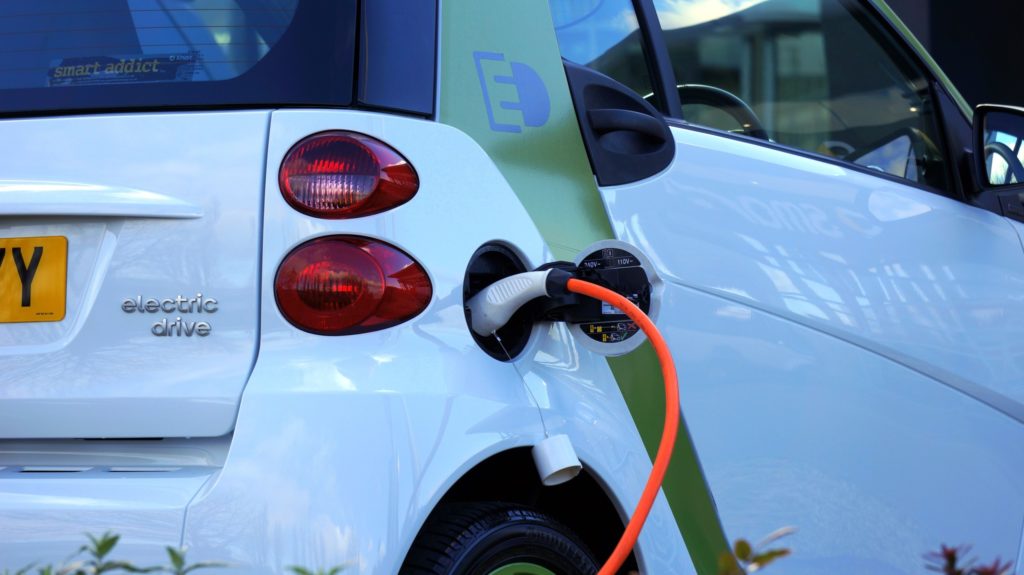 Environmental Engineering
Build projects that can improve the environment for tomorrows generation. Ludian can build processes during the testing or implementation phase to understand how an initiative impacts CO emissions and other environmental issues.
Let's continue the conversation. Contact us today.