Adding proven industry expertise to your team can instantly add value to any proposal or project. Ludian's proven background and knowledge expertise is at your disposal to get the most out of your offering and can help accomplish your objectives.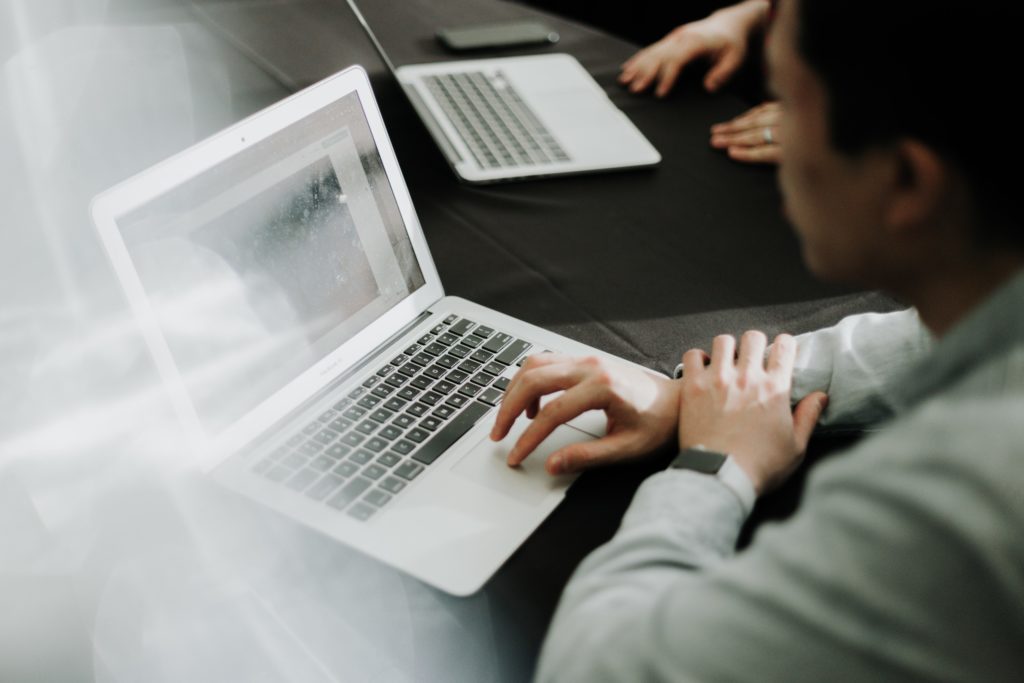 Project Support
With technology increasingly becoming a future factor for infrastructure, Ludian can bridge the gap and give your team the support and expertise it needs to effectively manage and complete your projects.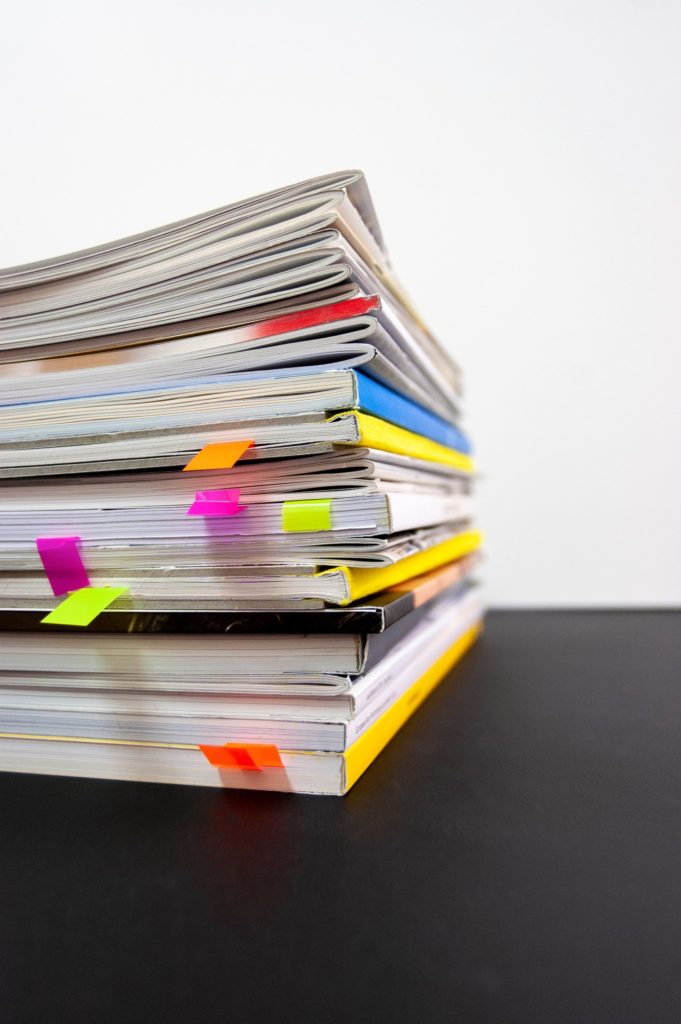 Bid Proposal Support
Adding a qualified ITS expert to your proposal may be the difference needed in being awarded the contract. Ludian can be an asset to your team from just preparing specific requirements to managing ITS or mobility objectives.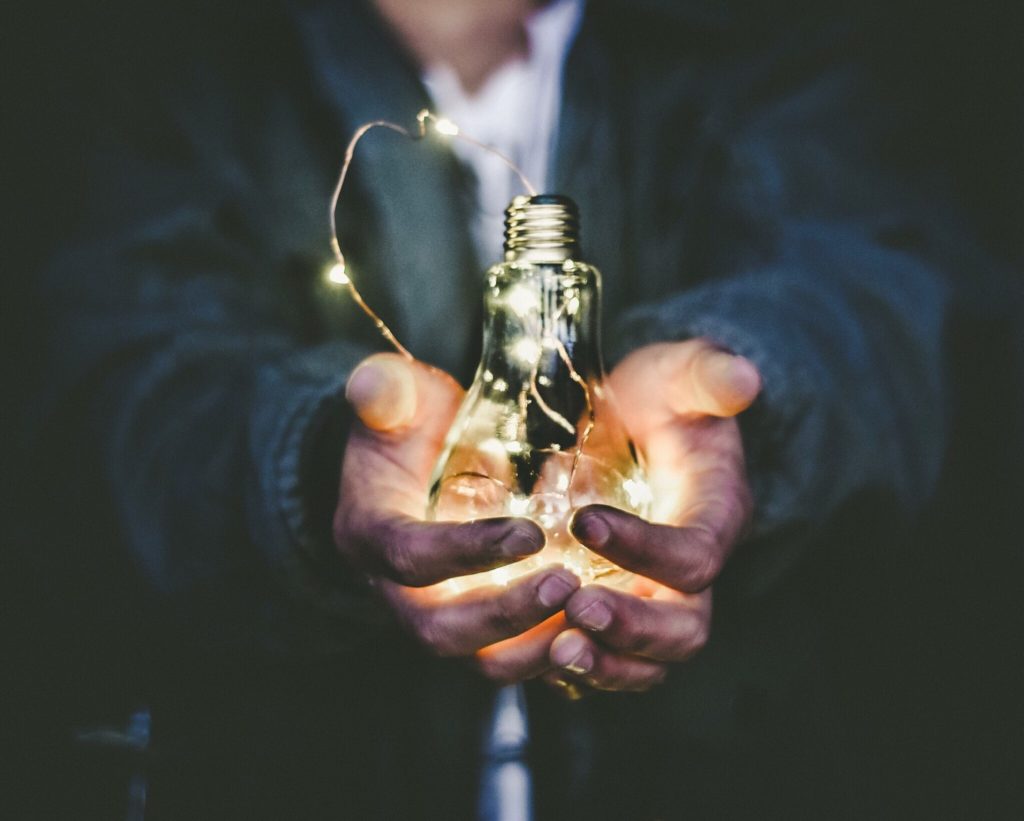 Thought Leadership
Ludian's houses a team of highly qualified and experienced transportation professionals. Your organization can take advantage of our content and knowledge to add value to your team.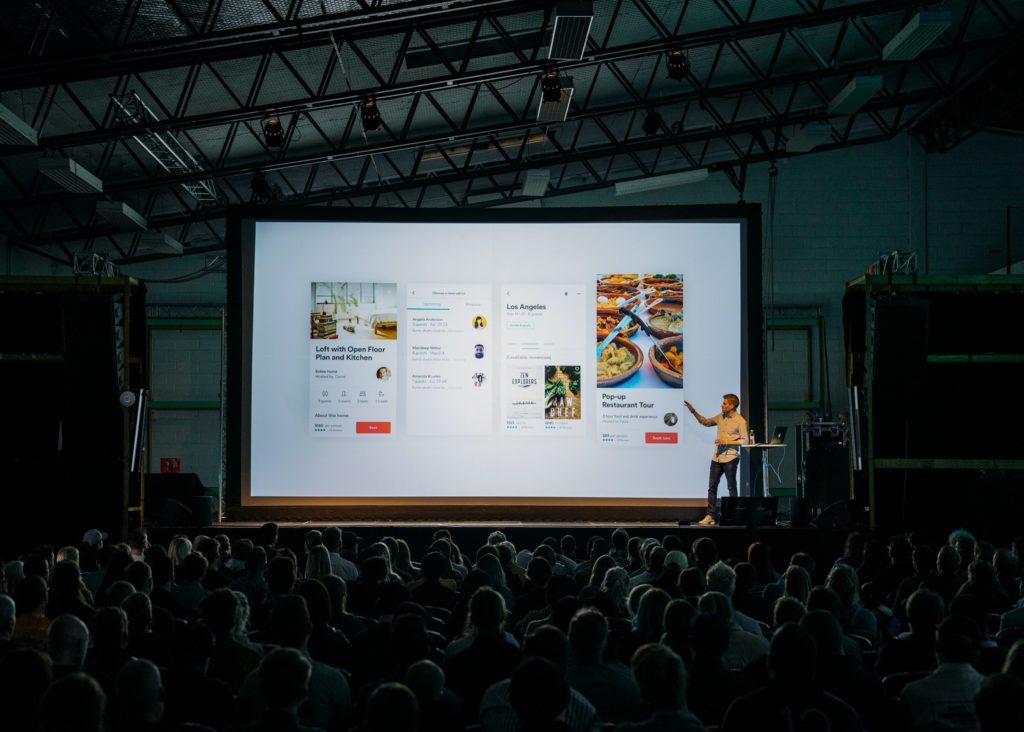 Educational Speaker
Our team has a track record of providing excellent education through knowledge transfer or panel sessions. Whether it be a large conference or small meeting, Ludian can provide in-depth insight into the leading technology and transportation industries.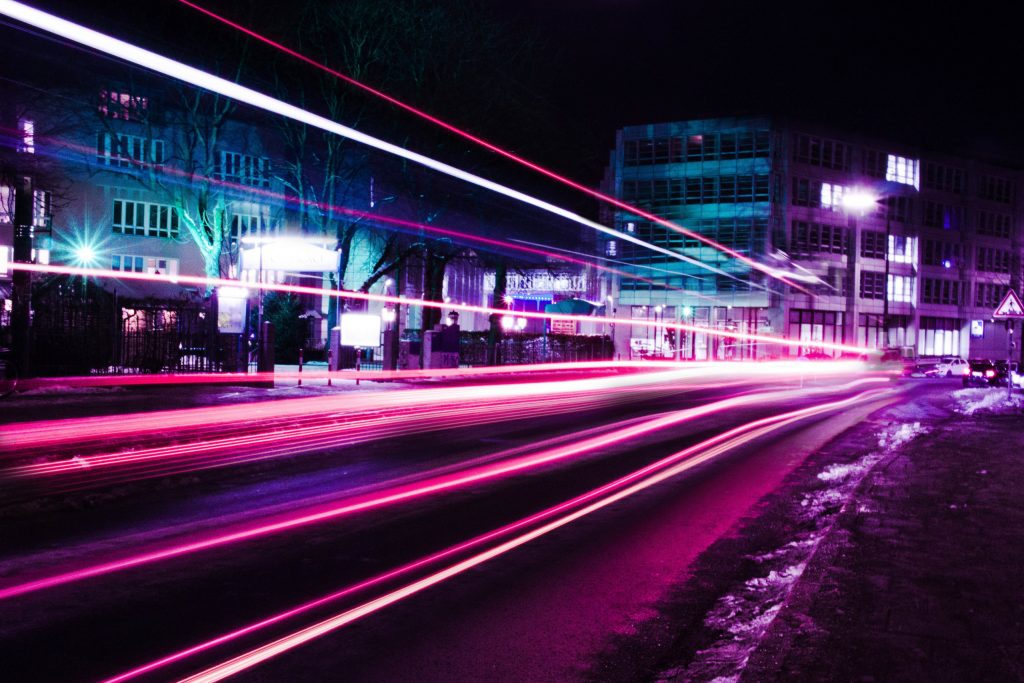 Referencing
Industry reports and documentation is essential for long term growth. Ludian's resources and experience can provide source material needed in any study, pilot program, or project.
Let's continue the conversation. Contact us today.