Intelligent Transportation Systems (ITS)
Intelligent Transportation Systems (ITS) refers to the technology and systems used to improve safety, efficiency, and use of data in transportation. Ludian works to bridge the gap between ITS technology suppliers and transportation agencies.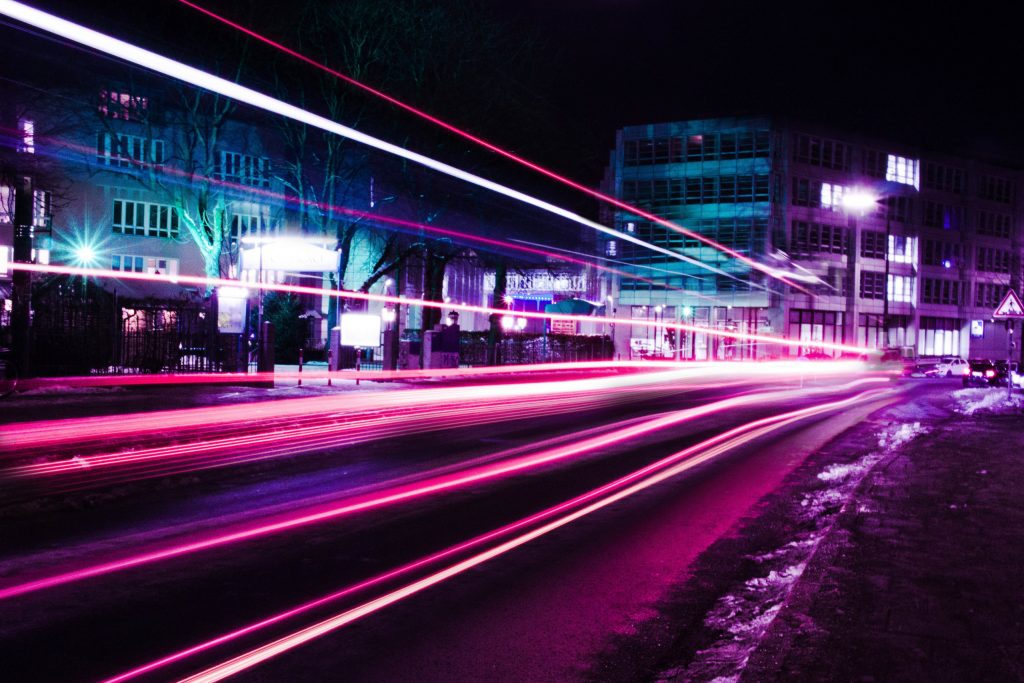 Technology Innovation Consultant
Is your organization looking for the next technological development or adaptation?
Ludian's experts are entrenched in the transportation industry, advising your team on key industry innovations and the pains to avoid.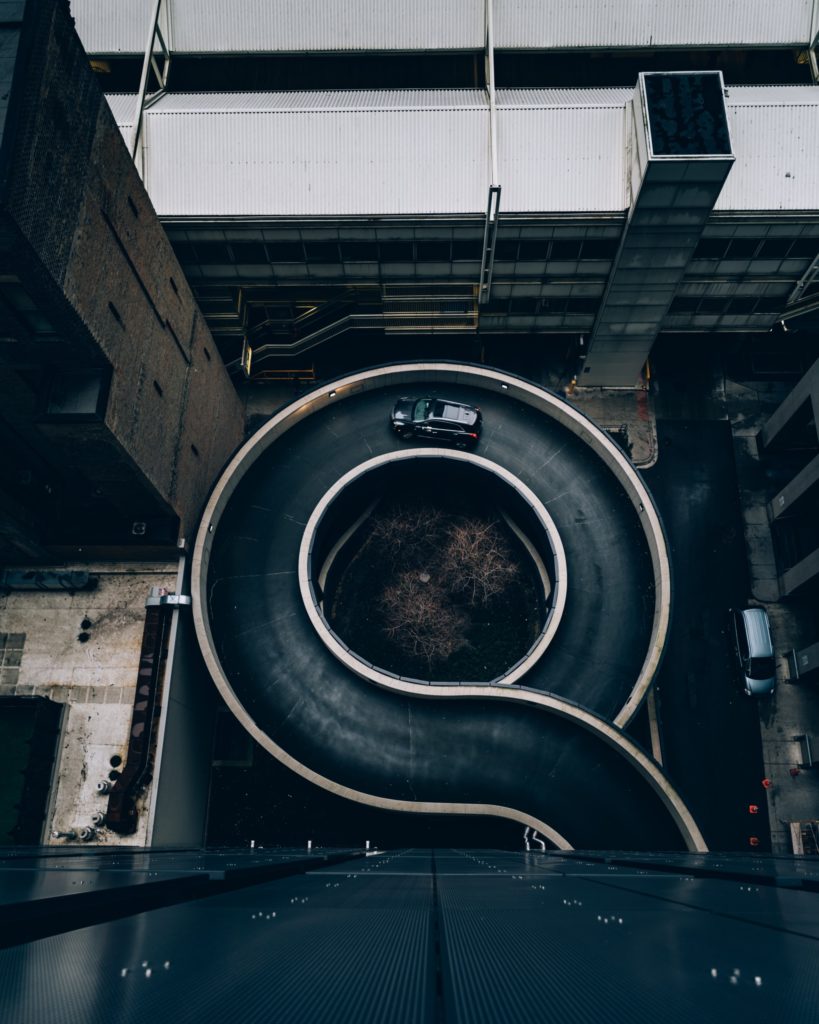 Systems Integration
Finding the perfect ITS technology is not always enough to ensure success. Ludian's expertise resides in the ability to understand the technology and successfully integrate into an organization's current operations and team. This could include specialized training or dashboarding so that results are easily available.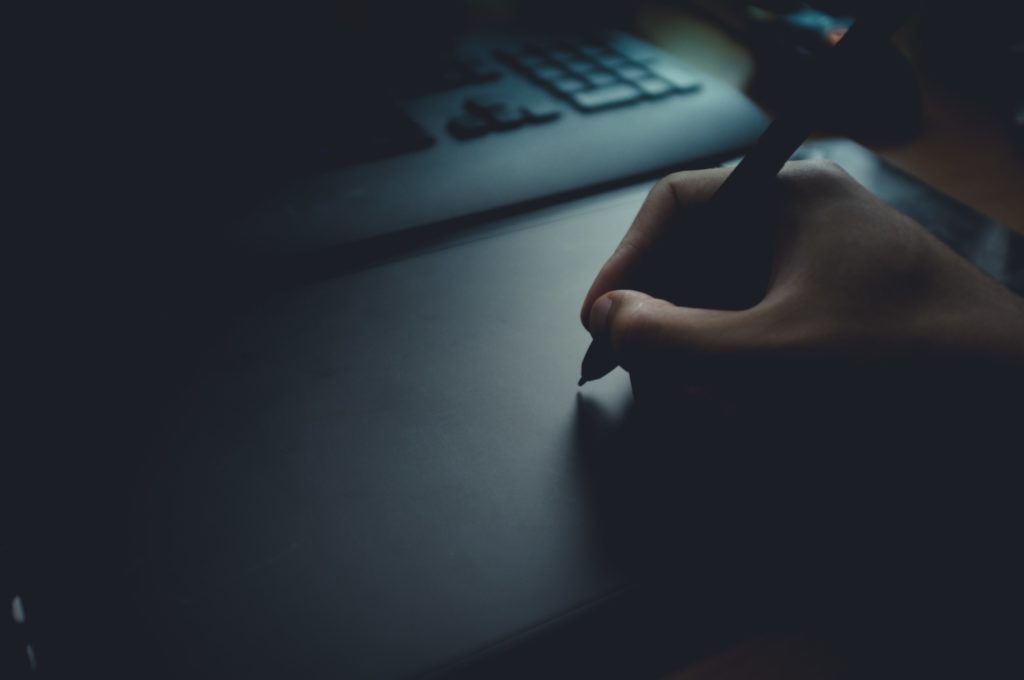 Design Services
While supplying the technology is one problem, designing it to fit into a current operation or project can be a challenge. Ludian can consult with you through every stage in the process and deliver quality solutions to ensure a rapid and seamless enhancement to your organization.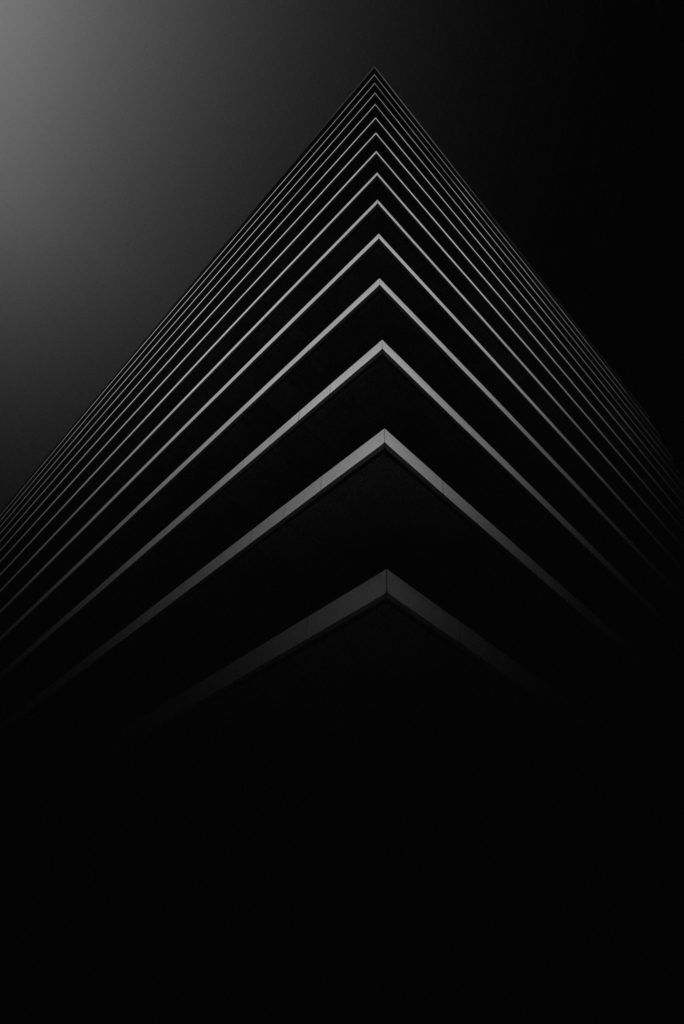 Pilot Program Accelerator
Through Ludian's connections and partnerships, transportation technology suppliers can accelerate the proof of concept (POC) process and we connect organizations with relevant opportunities to streamline their product or service.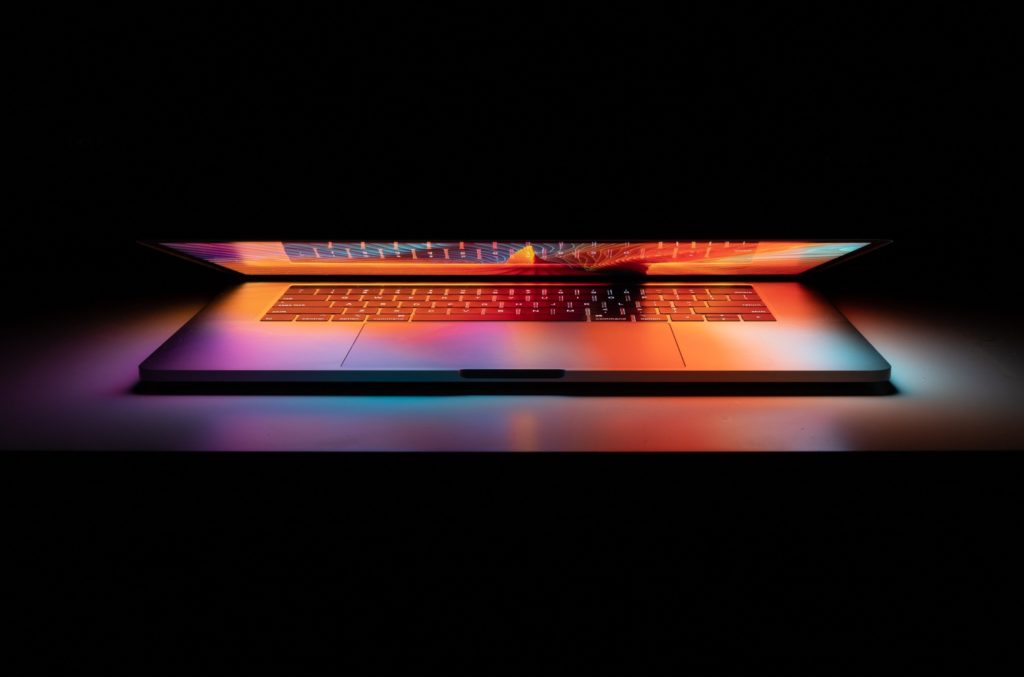 Specifications and Standards
By working closely with both the technology and the transportation agency, Ludian can furnish suppliers with information and standards on maximizing their products/services potential to new customers.
Let's continue the conversation. Contact us today.