Smart Cities/Communities Planning
The connection of infrastructure and technology to benefit its residents and visitors is the definition of what a Smart City is, but what it can do is make its citizens safer, make transportation more efficient, and reduce carbon emissions. Ludian works directly with both transportation agencies and technology providers to bridge the gap and bring improve transportation in each community.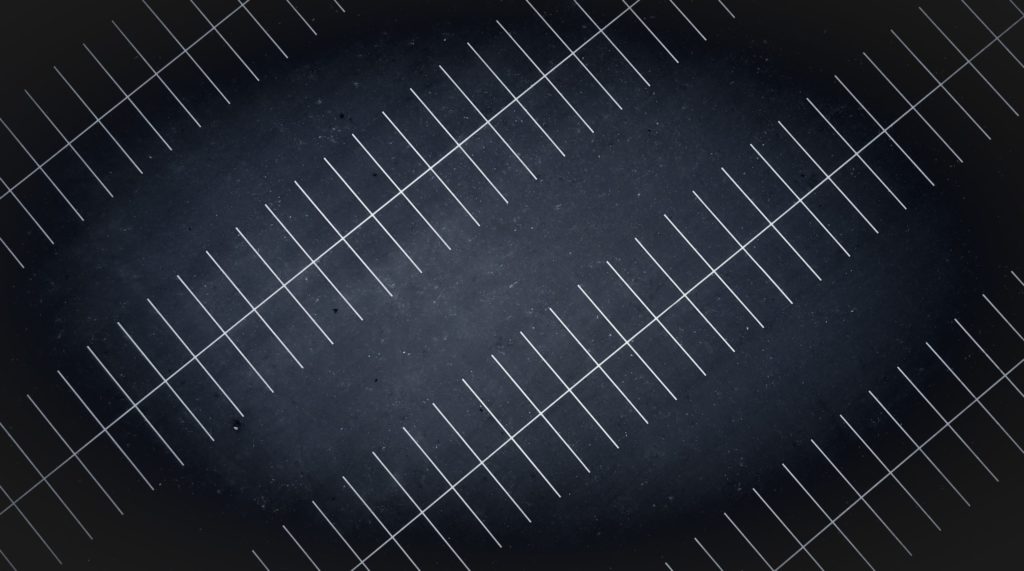 Commercial Facilities
Ludian works with commercial facilities such as malls, parking lots, retail venues, stadiums, etc to improve their transportation and help them gather relevant data to improve their processes and workflow. Ludian's experts can take existing or new facilities and outfit them with solutions to match the needs of a smart city environment.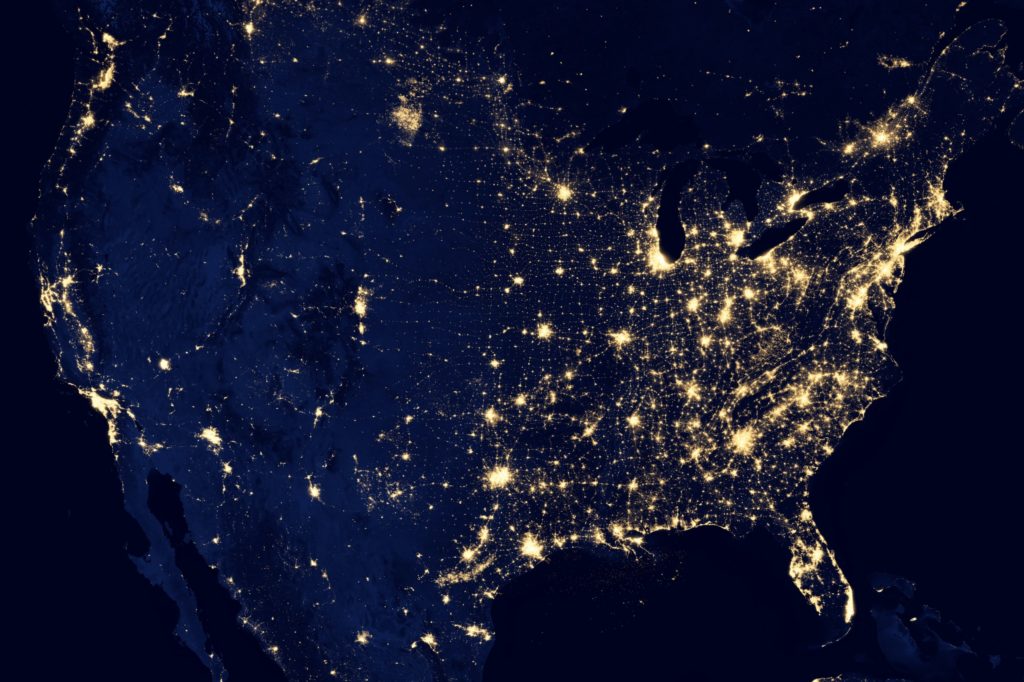 Data Strategies
Data is important to the success and growth of any Smart City, we gather but never really understand it's potential and value. Ludian helps develop and deploy strategies to visualize how data can make a step change to a city and community.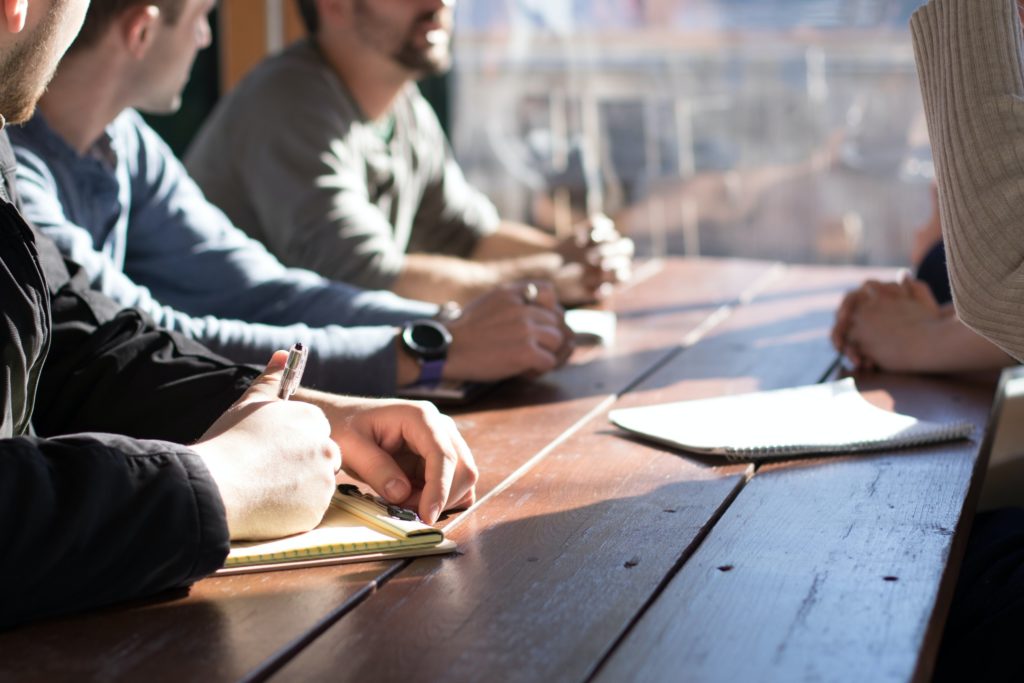 Data Analytics
Gathering the data is one thing, understanding what it says is another. Ludian's expertise as a full-service consultancy allows for in-depth understanding and analysis to make insightful suggestions and solutions.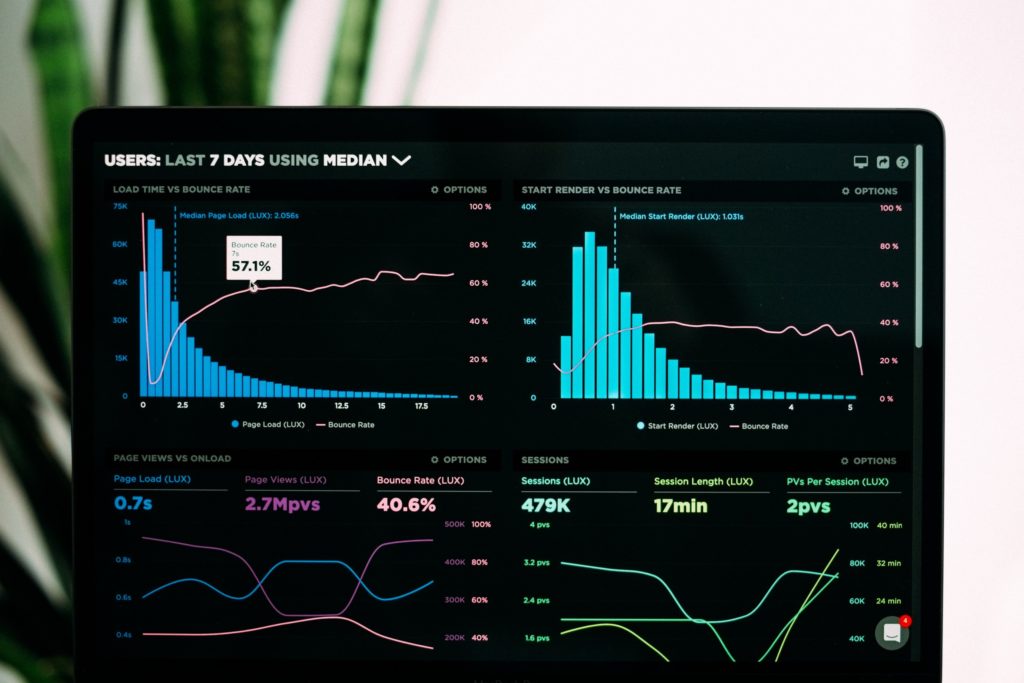 Data Platforms
Compiling data into an easy to read platform can improve the performance of organizations and can quickly find areas for improvement by introducing AI and machine learning. Ludian has a history of building data platforms across multiple transportation modes for both private and public entities.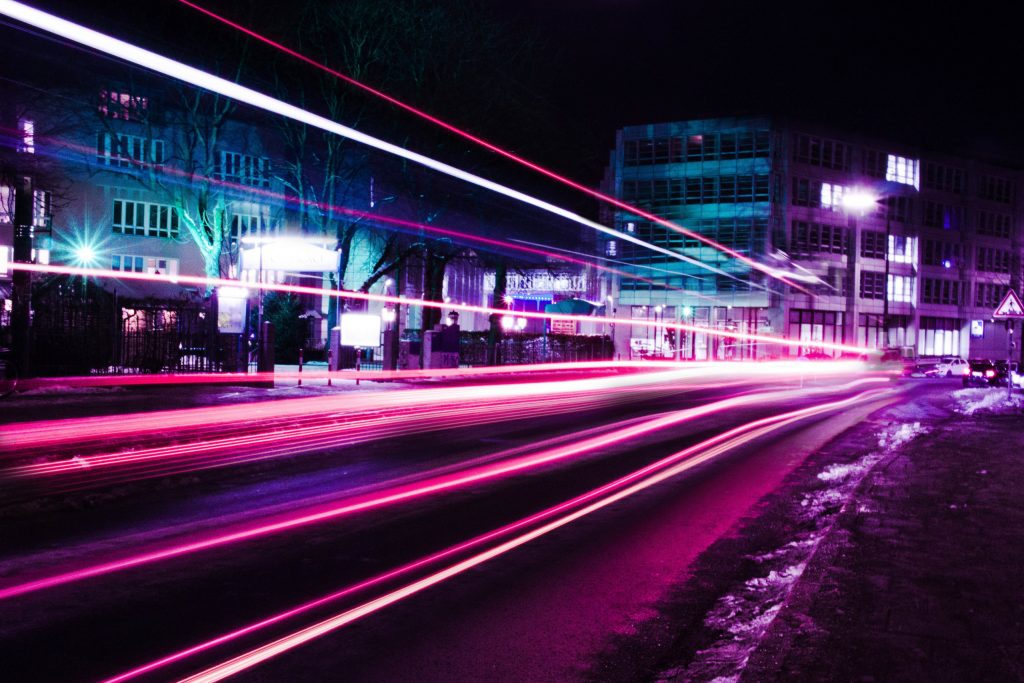 Systems Integrator
Being able to integrate data models into your organizations' existing systems can be time saving and cost-effective. Ludian can develop strategies to ensure that your data is safely and accurately integrated into your current standards to maximize the benefits of data integration.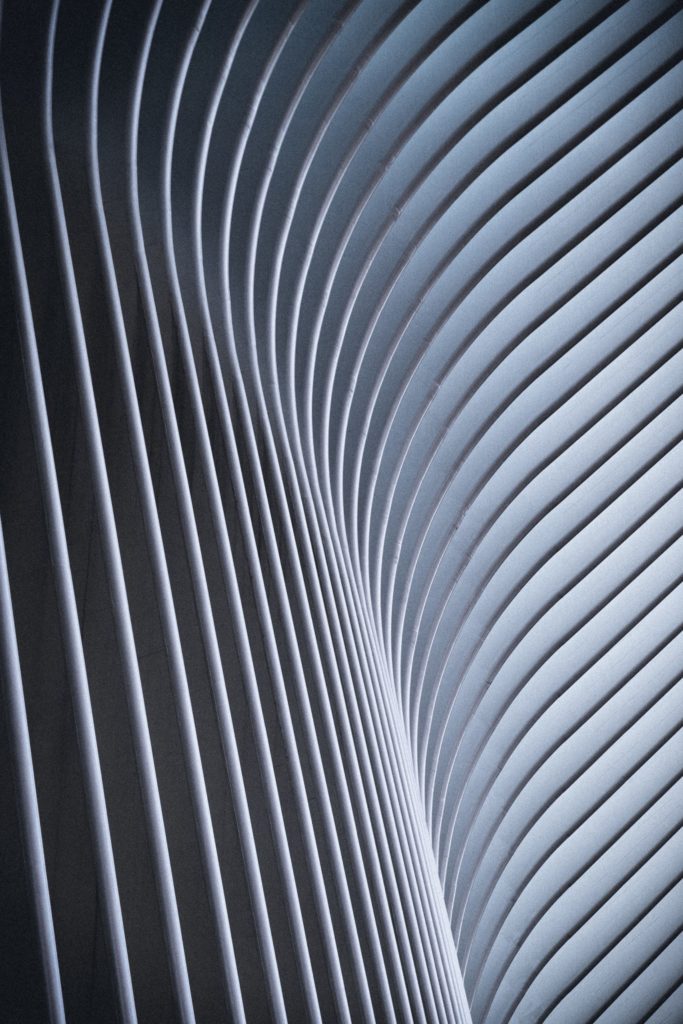 Dashboarding and KPI
Ludian is adept at taking your data and displaying it to quickly and effectively understand progress and key performance indicators (KPI). Organizations can lean on Ludian to exhibit important metrics that accurately explain how a project or organization is performing in real-time and where the issued lay.
Let's continue the conversation. Contact us today.