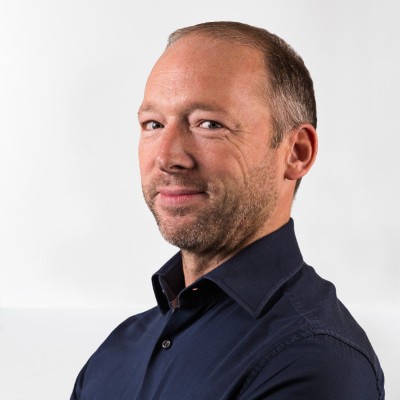 Ian Machen, CEng, MAPM, MCIHT
Ian is a Charted Engineer and highly respected within the transportation industry. His 30+ years of experience has given him exceptional insights into all aspects of transportation and technology.
His previous experience includes a global role in rail in both high-speed and underground, intelligent transport systems, intelligent mobility, and smart city areas. He has worked with public and private groups to create the requirements and tools needed to meet tomorrow's challenges today. His experience with several technology providers and transportation operators has equipped him with the knowledge and skillsets necessary to provide and deliver solutions to meet challenges.