Emerging Technology Solutions and Applications
Each year there can be a countless number of new transportation technology solutions introduced into the market. Sorting through all these options can be time consuming and extremely expensive. Ludian can help alleviate that burden on your organization through its developed relationships with vendors and access to solutions that really work.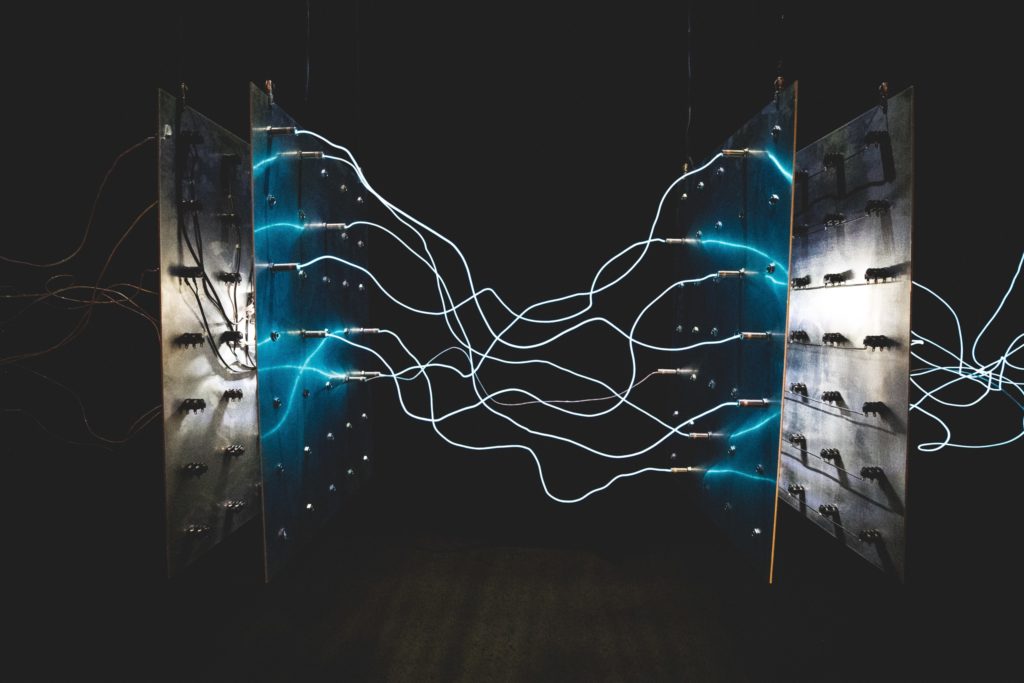 Mobility as a Service (MaaS)
Mobility as a Service (MaaS) platforms have proven to be a new and reliable form of ROI for transportation. Being able to understand what the key offerings and values that a MaaS solution can bring is a staple of Ludian's consulting services.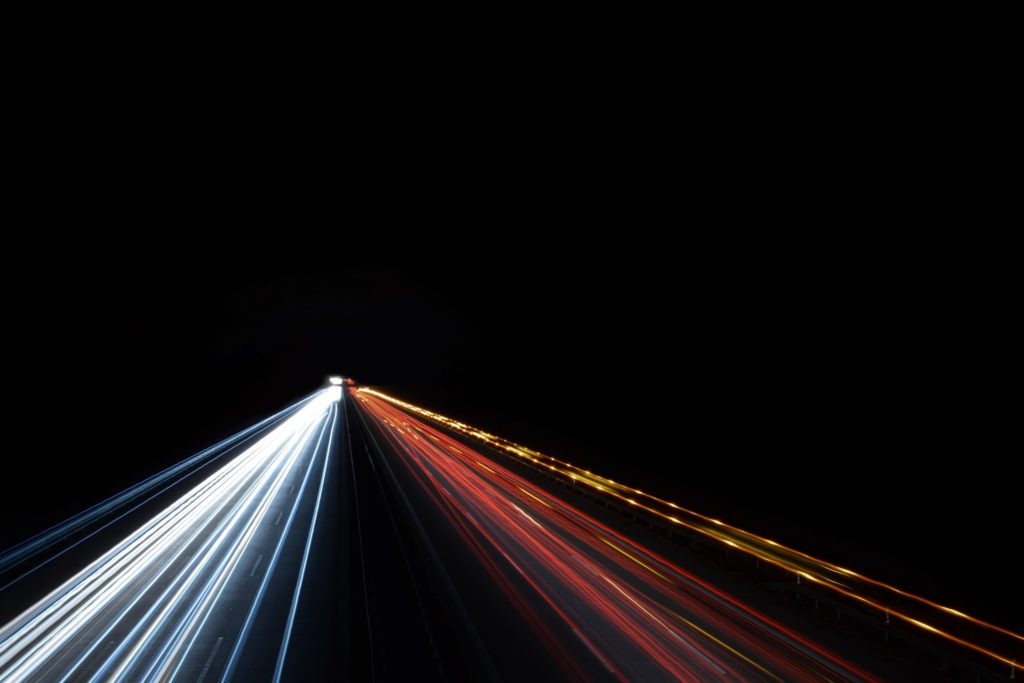 New Market Implementation
Ludian has built a network of relevant partners to guide agencies and suppliers to ROI. Whether this includes entering a foreign market or solidifying your current one, Ludian has the tools and expertise to create a path to success.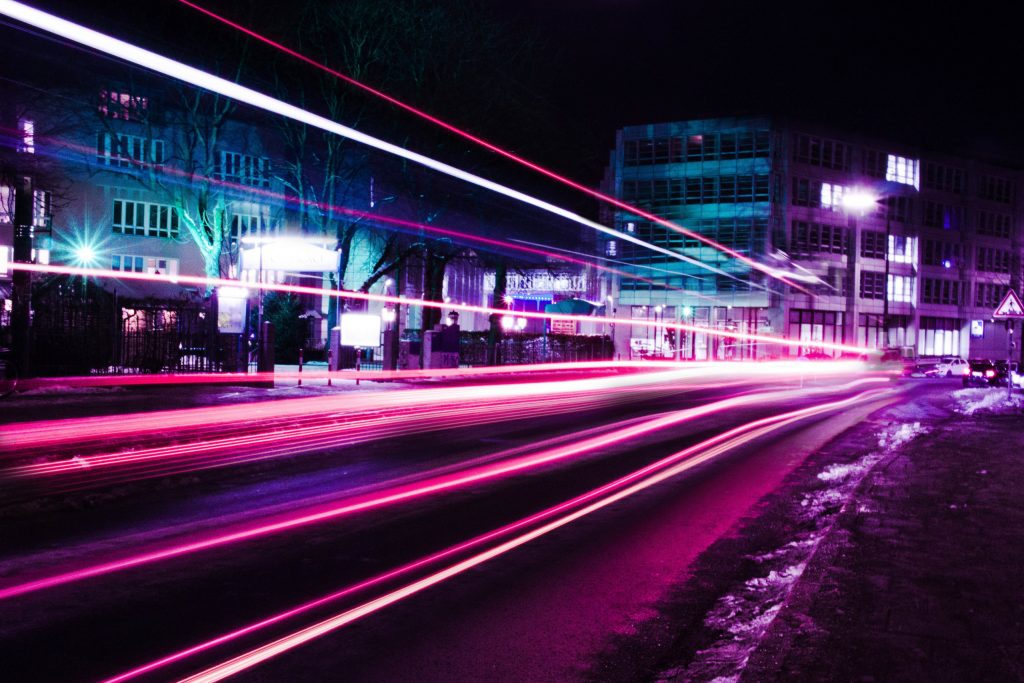 Market Strategies
Launching MaaS solutions in any environment is not turnkey. Each market brings its own set of challenges and winning strategies. Ludian works as the bridge between the technology providers and the end users to show them how to effectively utilize systems, staff, and operation to safely and successfully implement the solution.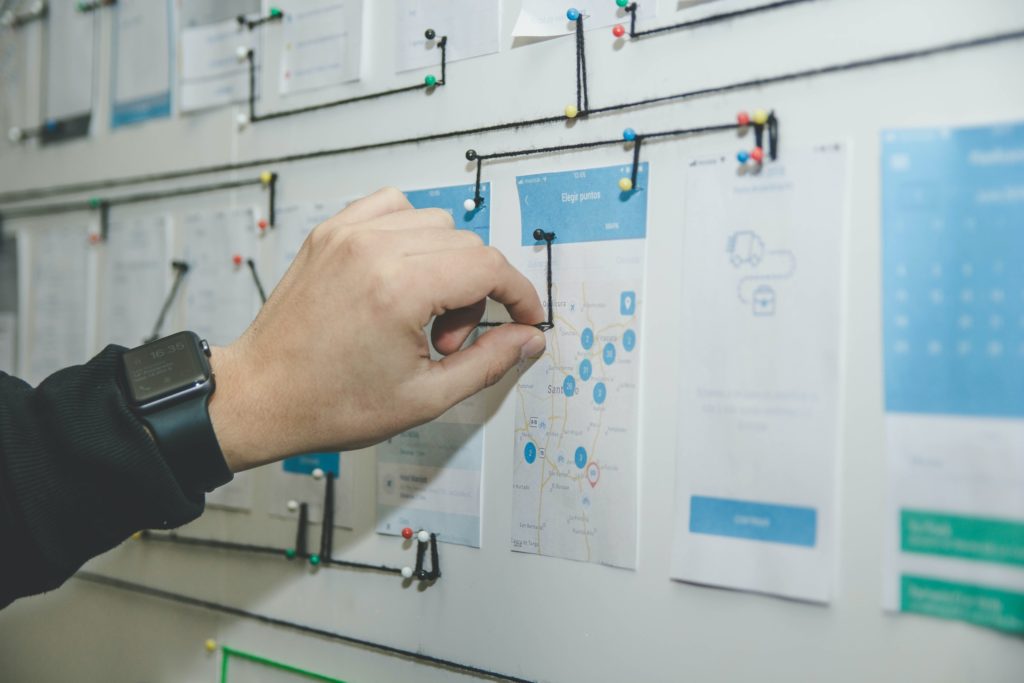 Business Planning
Setting up your MaaS platform for success starts with a great plan. Ludian helps organizations assess what is available to them and develop plans to get the most out of their offerings.
Let's continue the conversation. Contact us today.