New Market Implementation
From development to proof of concept to acquiring end users, the transportation industry has never been as competitive as it is today. Ludian has built a network of relevant partners to guide agencies and suppliers to ROI. Whether this include entering a foreign market or solidifying your current one, Ludian has the tools and expertise to create a path to success.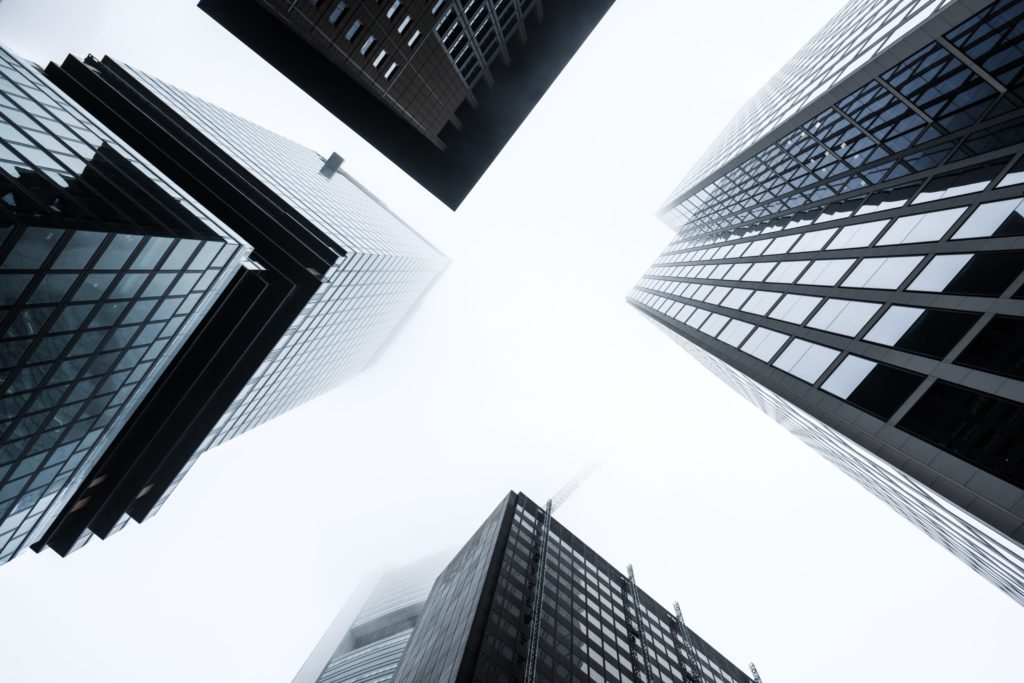 Innovation Incubator / Accelerator
Through Ludian's connections and partnerships, transportation technology suppliers can accelerate the proof of concept (POC) process and connect organizations with relevant opportunities to streamline their product or service. We can work with organizations from idea to start-up to an industry leader and accelerate your timelines.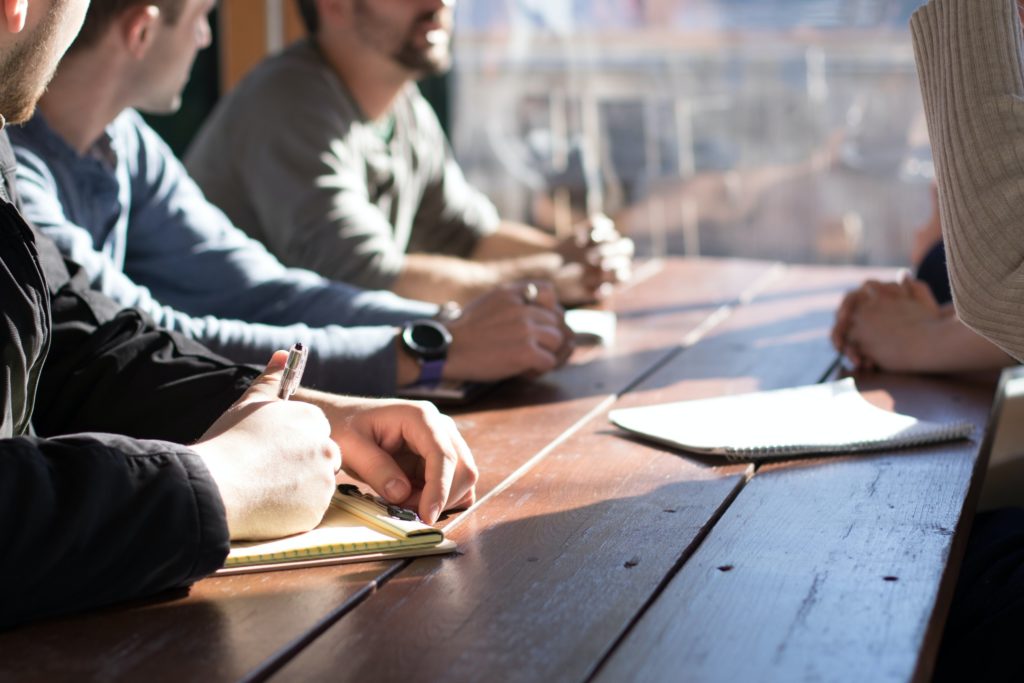 Business Development
Ludian has carved out a network of key decision-makers and partners that can help take your business to the next level. Our reputation allows us to find you opportunities not normally available and can create relationships to get you the deal.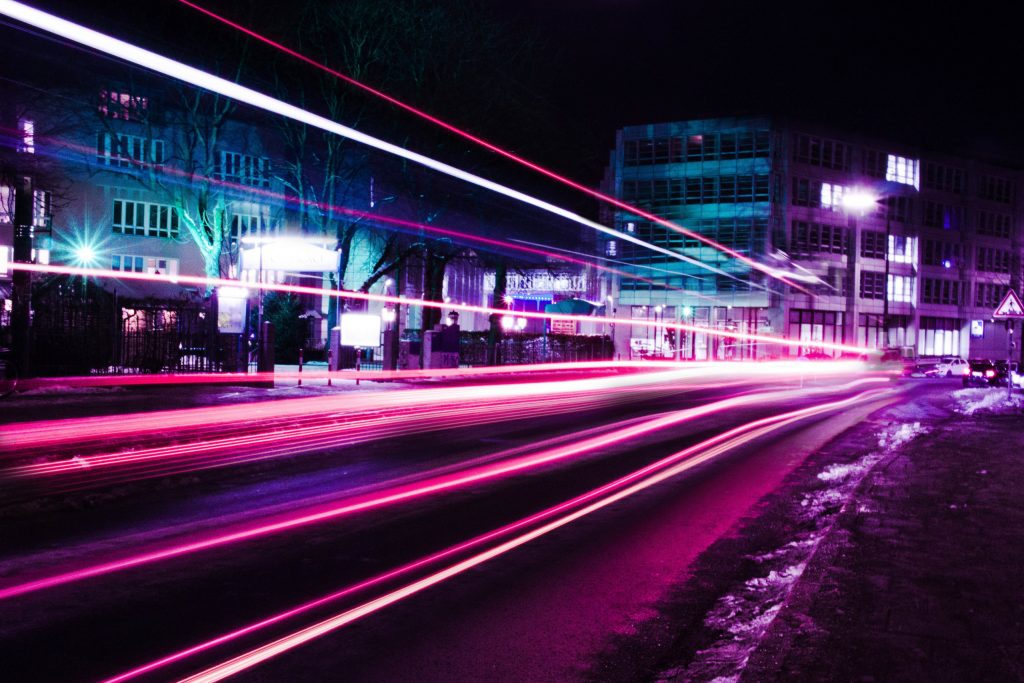 Market Strategy
Over 70 years of combined industry expertise has allowed Ludian to truly understand the transportation market and its key players. Ludian works closely with your organization to develop business strategies that work.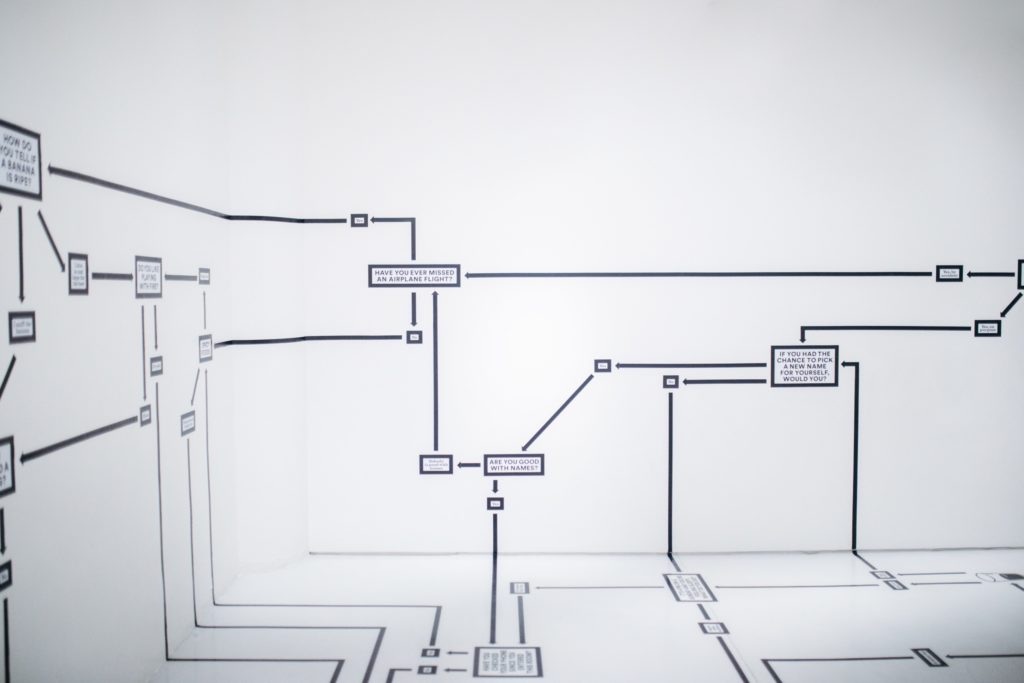 Policy and Legislation
Depending on the state or country, adhering your company to local legislation or policy could cost tremendous capital or hold up potential deals altogether. Ludian's vast understanding of current regulations and procedures can help you navigate this process seamlessly and efficiently.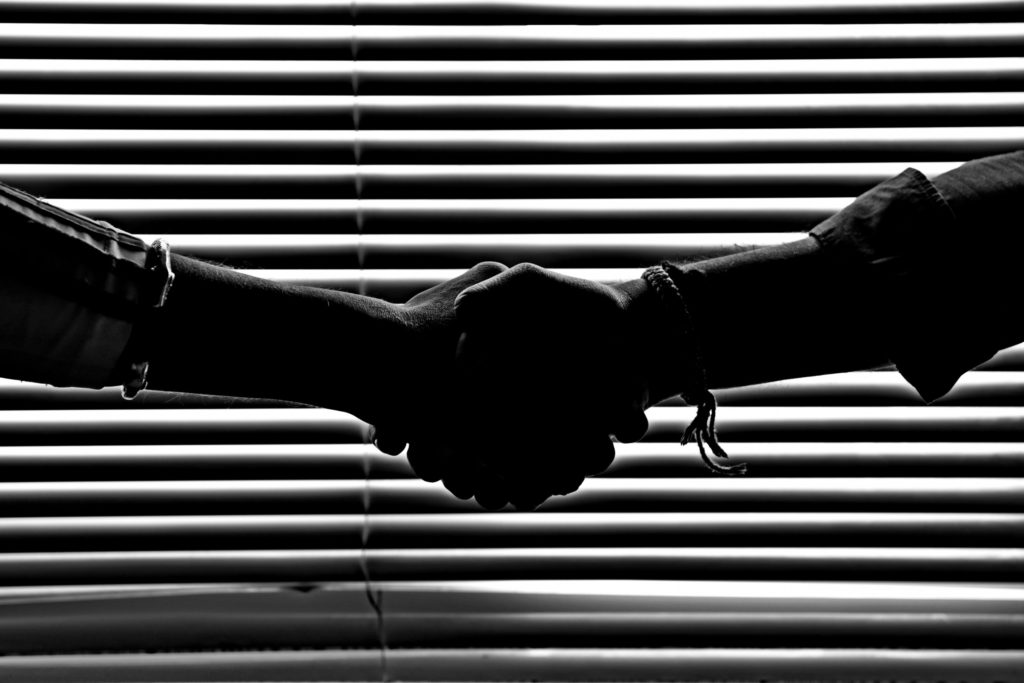 Bid Proposal Support
Going through the RFI / RFP process can be a necessary obstacle when going for certain contracts. Ludian's team can help with the process, ensuring that your bid has all the key requirements in order to give your bid the best chance at getting awarded.
Let's continue the conversation. Contact us today.