Finding technology-driven solutions to the world's transportation problems.
Ludian is a global consulting agency that specializes in intelligent mobility and transportation systems. We work with companies of all sizes and types to find solutions to today's transportation technology problems.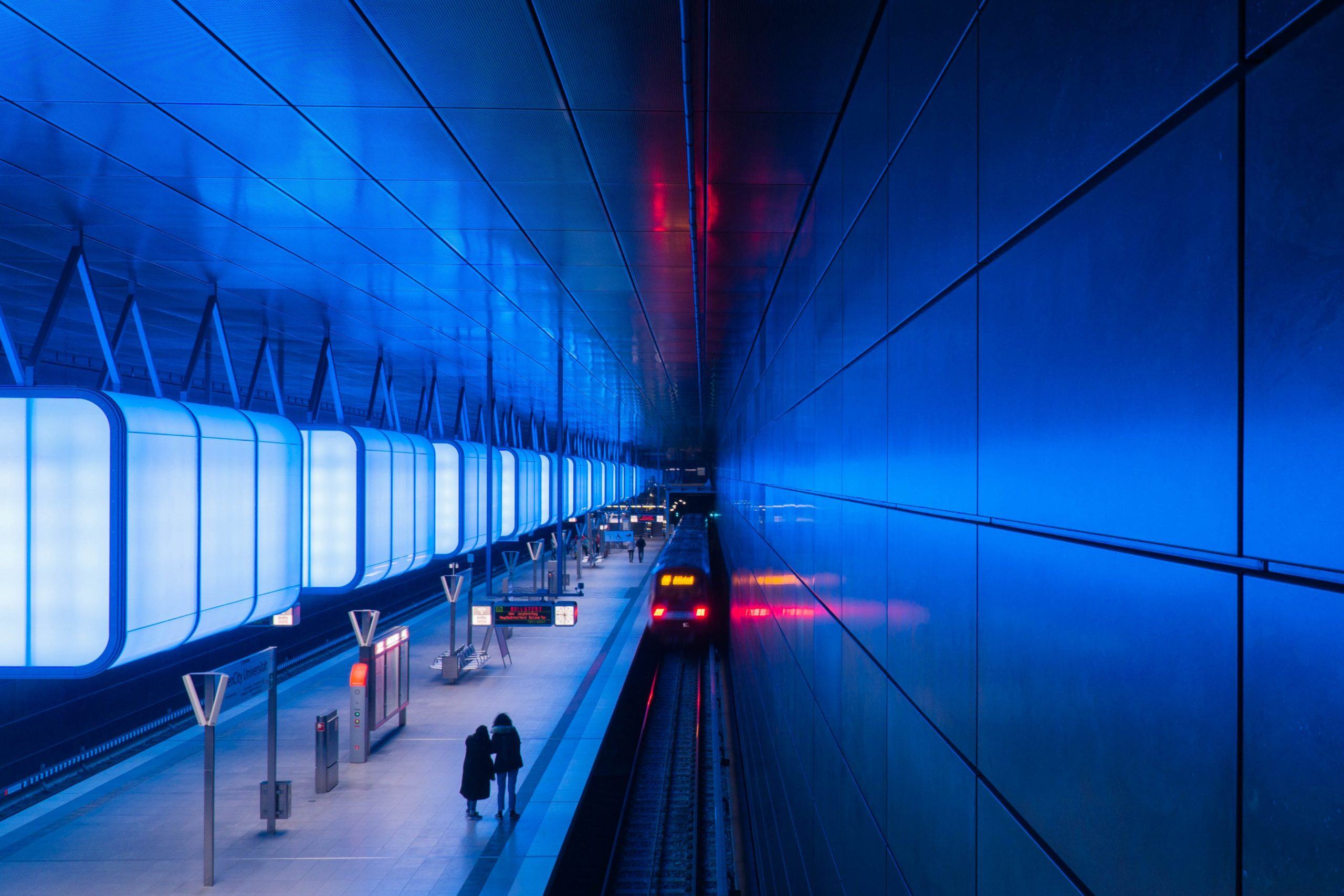 Driving innovation in transportation technology and management.
What Business Are You In?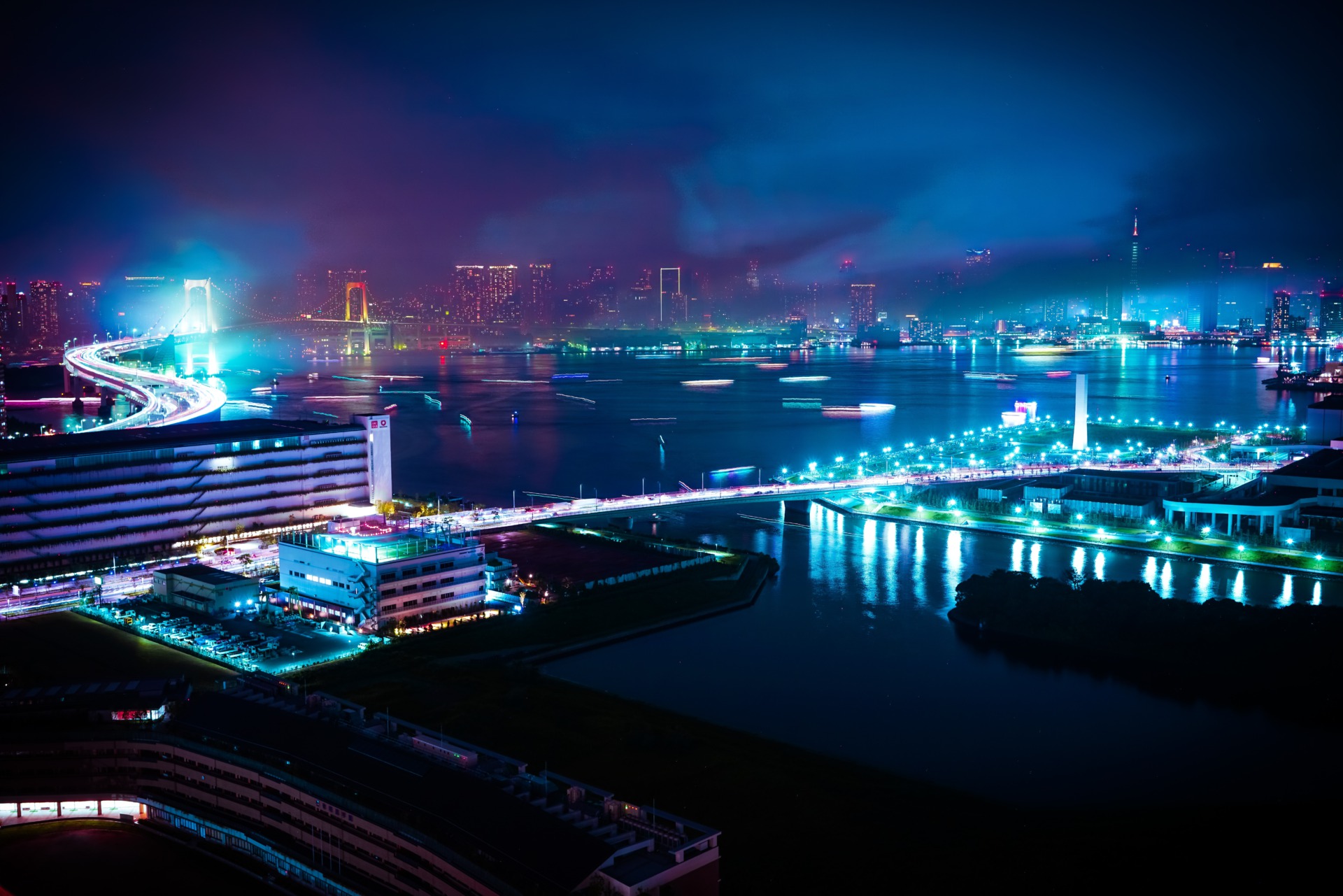 Move your business forward.
How you manage your data matters.
Advanced technology like autonomous vehicles creates more data in a day than we used to generate in months. We will help you visualize your data and use it to move forward.
Ethics
Ethics is at the heart of our business, our clients trust us to act fairly, transparent, and impartial manner.
Any violations of our ethics policies by our employees, consultants, and agents are investigated without exception.
We avoid all circumstances where our impartiality is called into question and that includes complying with both US and global anti-bribery laws.
If you wish to report any concerns or questions about our compliance and ethics requirements, please email us at [email protected].