Being able to take data collected and model it efficiently can alleviate some unknowns when developing solutions for upcoming projects.
By creating a model in an effective and realistic way, it allows for the display and output of captured data, fully understanding the project in different conditions, and how the project operates in the real environment.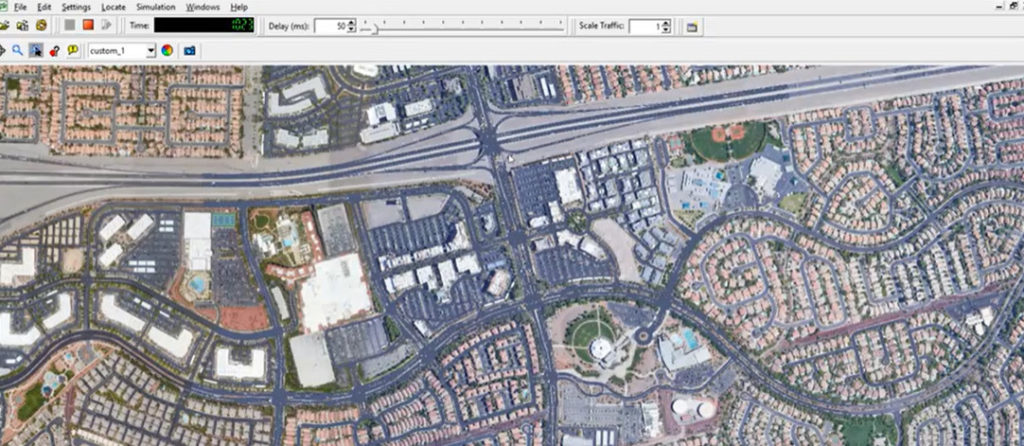 Ludian uses advanced and interactive modeling to show in real time, and produce tangible outputs on how different technology, the applied use of the technology and infrastructure solutions will perform comparative to one another.
Our interactive modeling has been used in:
– Developing transportation plans for new infrastructure
– Displaying the affect on traffic patterns when implementing new technology
– Show projected traffic flows and how they affect multiple corridors
– Negating the need for high value infrastructure changes
Learn more about our interactive modeling by contacting us for a complimentary consultation.